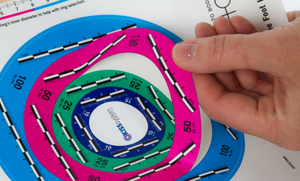 Our system standardizes wound photography regardless of the photographer's skill set by scaling wounds on the curvature of the body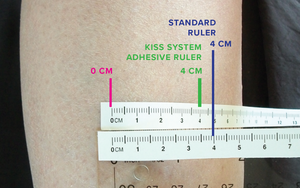 Rulers are less accurate with the curvature of the body. Click here to learn the solution!
WATCH THE VIDEOS
The KISS System is simple and easy-to-use. Our color-coded system is uniquely designed to provide accurate and standardized wound photography for medical and forensic analysis.
WATCH ALL